Getting Social (Emotional wellbeing for young people)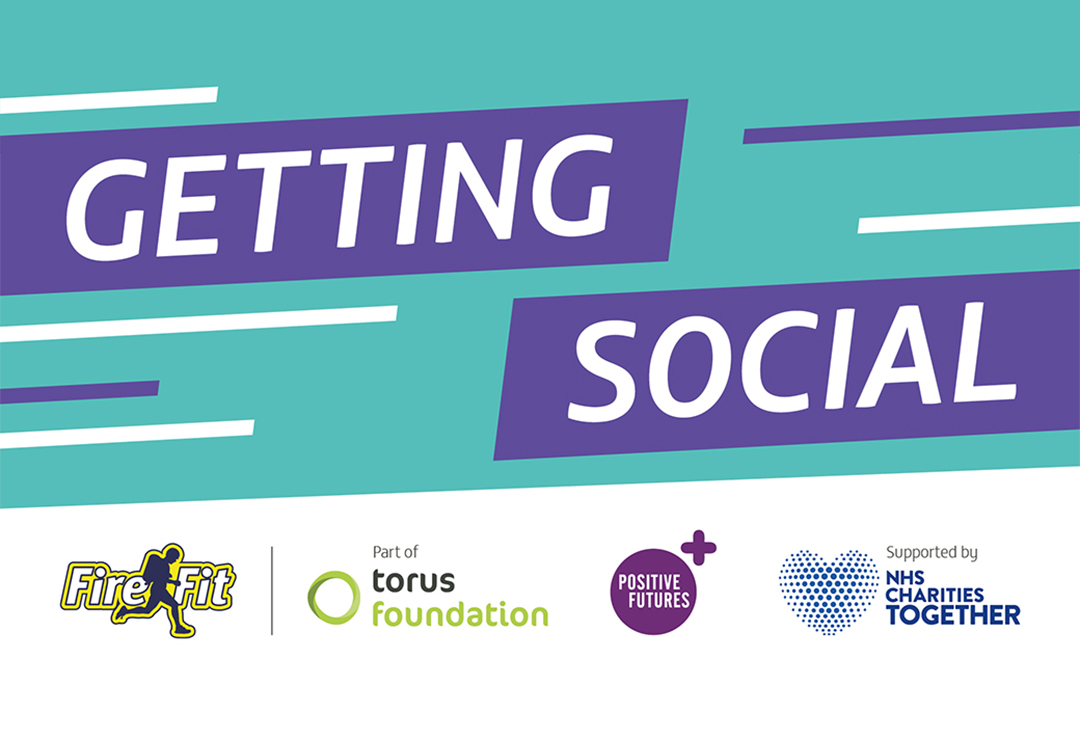 As the impact on mental health services rises for young people, initiatives like Getting Social from Torus Foundation, aim to help build confidence and improve wellbeing for the young community across Liverpool. 
Thanks to funding from NHS Charities Together, Getting Social's goal to relieve some of the pressure on services and enable the young community to become more resilient.
Youth Providers, Schools, GPs and other organisations who may work with young people are able to make a referral for young people aged 11-18 to the Foundation's Getting Social programme. The initiative provides access to activities and support that could help towards make improvements their emotional wellbeing and mental health. 
Delivered through the Foundation's FireFit Youth and Community Hub alongside Positive Futures, one to one sessions with a dedicated Wellbeing Youth Worker is designed to increase mental health literacy, confidence, resilience, and support young people to build positive, healthy, and sustainable networks. 
Colin Scicluna, Head of Youth at Torus Foundation explains,
"Working closely with young members at our FireFit Youth and Community Hub, we see first-hand how our young people are dealing with daily pressures, perhaps challenges being faced at home or adapting to life after the pandemic, and we know the same issues are being felt by many across the wider young community. As a result, we want the referrals where our Wellbeing Youth Workers can help make a difference and help those joining us, take a step closer to better wellbeing."
The team will work with each individual to agree what support is best suited and ensure they feel comfortable with the suggested sessions. Each young person who takes part will also be able to take part in two activities each week during the programme including; creative arts, sports, digital and the outdoors. 
For those living in Central/South Liverpool, sessions will be held at FireFit Youth and Community Hub, L8 8HD 
For those living in North Liverpool, sessions will be held at Positive Futures, L4 4QS
To make a referral or if you are a young person who has been referred and you would like further details, please get in touch by quoting 'Getting Social' with your details in an email to ypsupport@torusfoundation.org.uk or call 0300 123 5809 (Option 1 for FireFit) and quote 'Getting Social'.