Sports Hub Project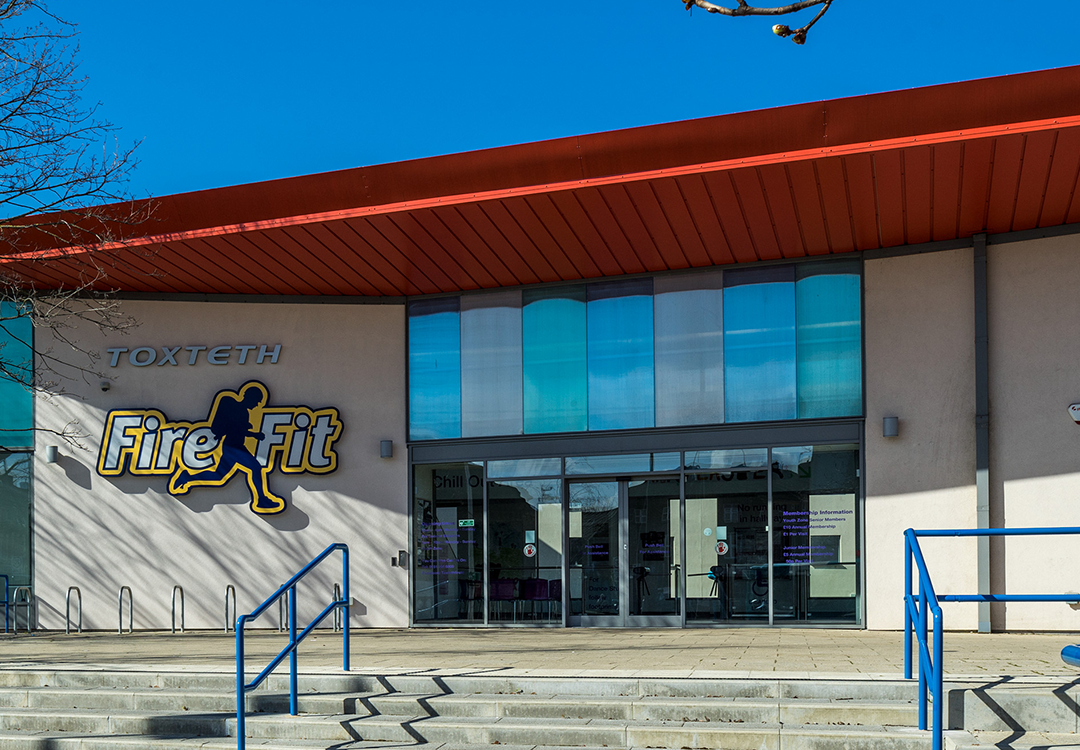 Sixteen year old Amir* is adapting to life in Liverpool following the journey with his family to Europe from Kuwait. Amir is an asylum seeker who braved the trip travelling by a small engine boat along with 35 other people. Already being able to speak Arabic, Turkish and Greek, English has become his 4th language.
Amir was referred to the Sports Hub project at FireFit Hub as he wasn't engaging in any local provision and was identified as someone at risk of becoming involved in crime.
Since joining the project, Amir has attended 29 Sports Hub sessions and has shown particular interest in football and taekwondo. He's also even given roller-skating a go!
To begin with, Amir would often become angry and frustrated if he didn't win a game or something didn't play out how he wanted it to. It was evident Amir was finding it hard to communicate his feelings.
FireFit Hub Centre Manager, Colin Sucliana said, "We worked closely with Amir to help address his challenges and he's since demonstrated an improvement in both communication and teamwork skills. Amir is now comfortable sharing his skills with others, in particular focusing on helping other participants to improve with taekwondo and gymnastics."
Amir adds, "FireFit was here for me when nothing else was."
Supporting agencies have remarked that there has been a positive change in Amir's behaviour and how he interacts with others.
*Name changed for privacy reasons
Impacts