Outreach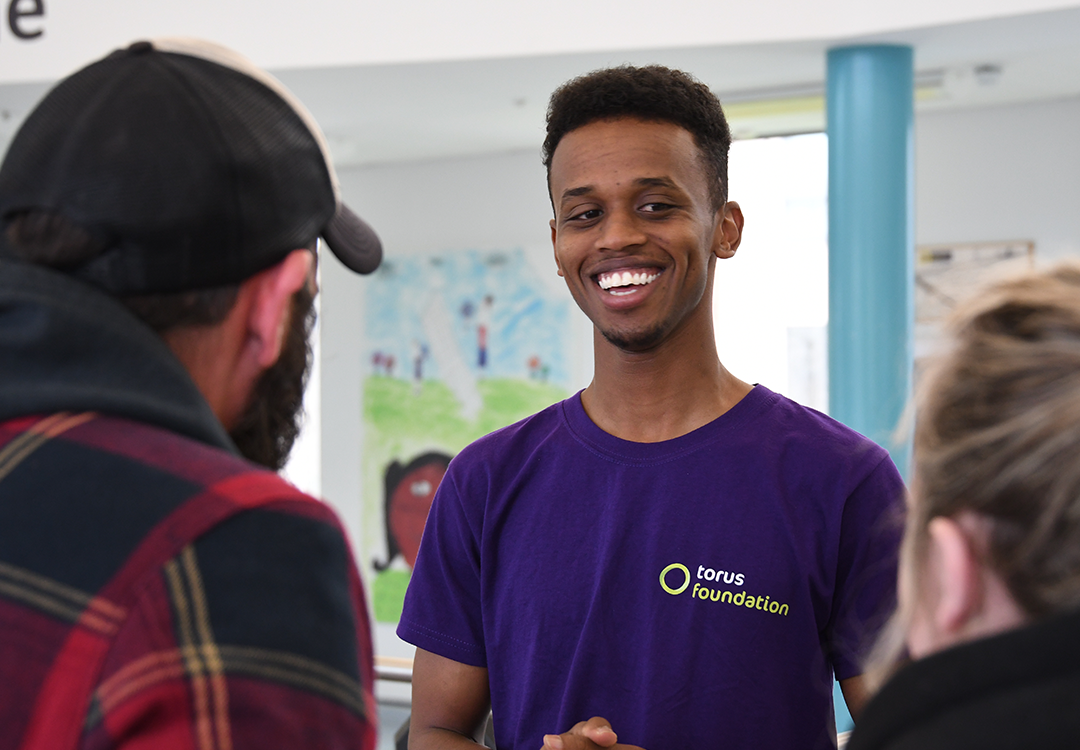 Through the work of FireFit Hub's Outreach Team, staff were aware of a female teenager who was potentially at risk of being involved with knife crime, either as a perpetrator or a victim. It was also believed that one of her relatives was potentially linked to carrying knives/ blades.
While working away from the Hub out in the community, Outreach staff fostered a positive relationship and encouraged her to take part in the 'Carry Love' knife crime project being delivered by Back on Track at the FireFit Hub.
On the condition a staff member and friend could accompany her for moral support, she agreed to attend the sessions. To help maintain trust, the team member made changes to their shift pattern so they could attend the sessions with her.
After two sessions, her confidence was growing and she was happy to continue attending without the added support of the Outreach staff.
The young person and her friend attended every one of the sessions and also provided a valuable contribution sharing their ideas, experiences and feedback during their time with the initiative.
In addition, they have been attending FireFit Hub outside of project times, with no behaviour issues and actively participating in sports and activities at the centre.
Impacts