Food for Families project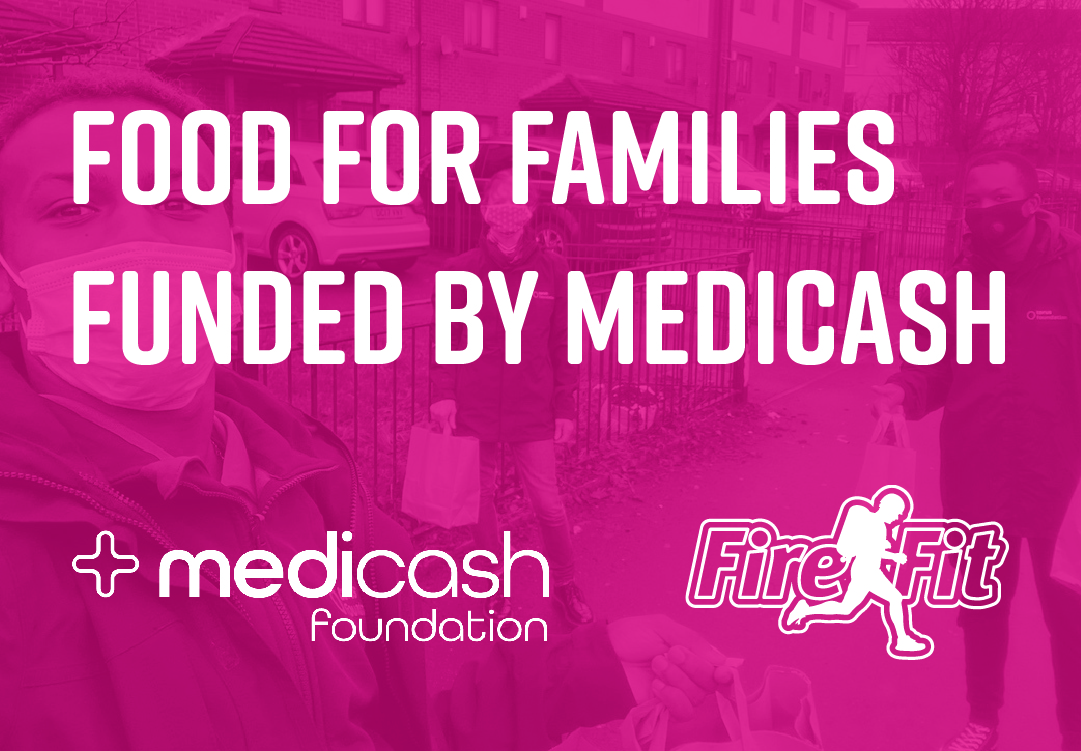 Food for Families funded by Medicash
Food for Families was a project delivered during the Covid-19 pandemic, which enabled FireFit Hub to support families, by providing regular, nourishing and healthy food.
Through delivery of food by FireFit Hub's Outreach Team, and a network of community partners, the team were able to support families during unprecedented times, when many of them were facing financial hardship, unemployment and loss of income due to Covid-19.
The £8,000 kindly received from Medicash Charitable Trust also enabled FireFit to recruit a Catering Assistant and Catering Apprentice to support the production of hundreds of portions of food, for families most in need across our communities.
As the pandemic grew and onsite delivery wasn't possible, additional funding allowed FireFit and the wider Torus Foundation to adapt services to ensure food got to those families and young people who needed it most.
"So many of our families have benefitted from this programme, which has been a huge boost for families during a very difficult time." Michelle Roach - New Beginnings CIC
As well as FireFit's young members and their families, other beneficiaries included Warrington flood victims who were placed into temporary accommodation, Community Groups, shelters and children's centres.
"We were able to support people who had lost their jobs and didn't know where their next meal was coming from, families who had lost loved ones to Covid-19 and young people who had lost their peer network, literally overnight. Medicash's support really has helped us to provide support at a time when it was needed the most, thank you!" Josephine Newall, Café Supervisor at FireFit Hub
Key Impacts from Food for Families

If, like Medicash, your organisation would like to help FireFit Hub reach more young people and community members with support, please speak to our fundraising team by emailing partnerships@torusfoundation.org.uk or calling 0300 123 5809.
Return to Support Us page.