Complying with the new rules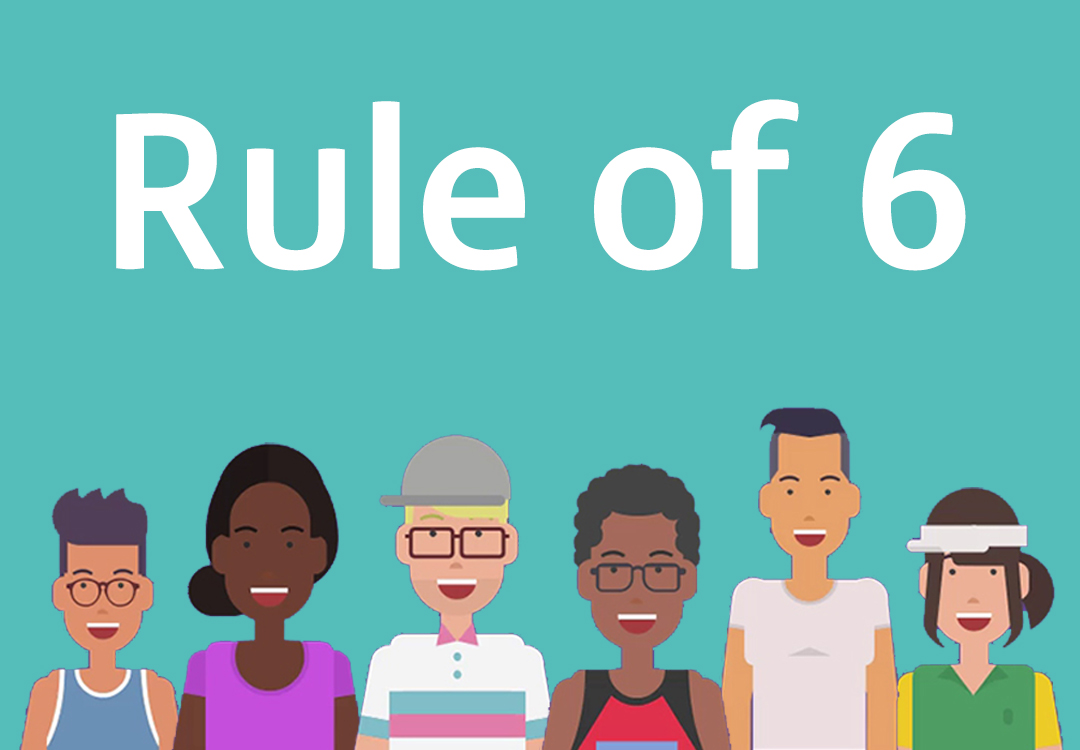 Given the introduction of 'Rule of 6' from the Government, we've had to make a couple of changes here at FireFit Hub to comply with the new rule.
Good news is that Youth Work is not affected so we're able to continue with our Junior and Youth Zone activities that have been taking place in recent weeks. We'll still be keeping an eye on numbers attending though so we can maintain a safe environment for both members and staff.
Unfortunately, our 3G football pitches can only be hired by 6 or less people. Unless it can be proved that everyone is from the same household or that the booking is an affiliated sports team/organisation and who can provide a relevant risk assessment.
Activities and facilities can be booked via the Book Now button at the top. If you don't know your details to log in as a member or having problems online, contact the team via 0300 123 5809 (option 1), email enquiries@firefithub.org.uk or call into the centre Monday - Friday.
Thank you for working with us to comply to ensure we keep the Hub safe for our members and staff.